Rocket League: The Most Fun $20 Game Ever
Sequel To Unpopular Game Becomes A Gem
When you mention the summer of 2015, it brings up a lot of different memories for different people. However, for gamers, there is a good chance you think back on many sleepless nights and long hours logged on Rocket League. The game was initially cheap at $19.99. It allowed cross platform play between Playstation and PC, which is rare. And the trailers of game play looked really exciting. The learning curve was steep, but once you mastered the physics, no other game felt so rewarding. Little known fact is that this game is actually a sequel. The original first game in the series came out for the PS3 in 2008 under a strange, yet extremely accurate name. The game was titled "Supersonic Acrobatic Rocket-Powered Battle-Cars". It originally received low critic scores and was not very popular among Playstation gamers. It's predecessor would not encounter such problems a good seven years later.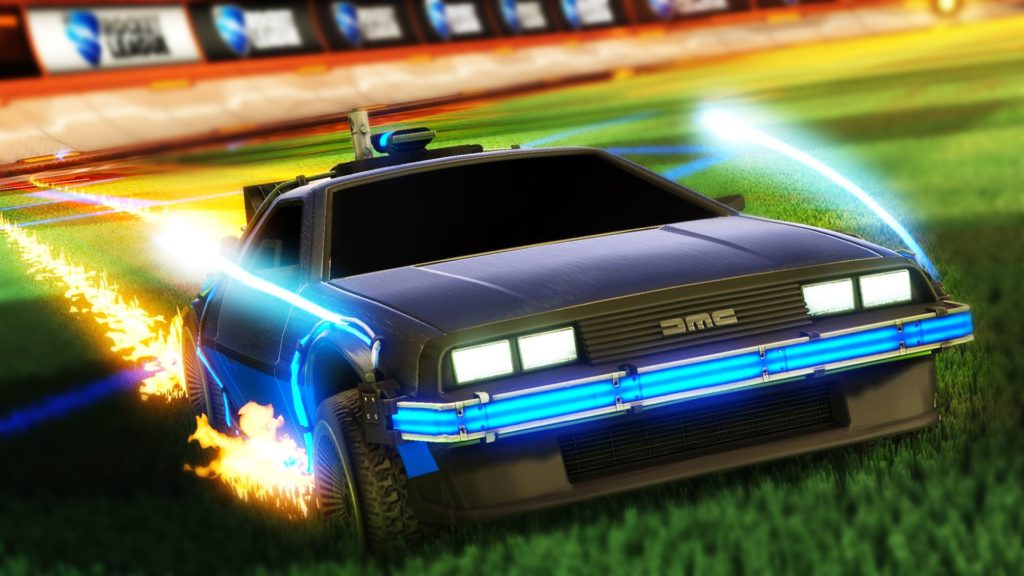 Unlike Anything You've Ever Played Before
It would seem like an odd combination to pair up soccer with cars in a large futuristic looking arena. All of a sudden you add turbo boosts and the ability to perform jumps and flips, and it seems much more odd. Almost seems like a recipe for failure, or at the very least a gimmicky game that gets boring very fast. The first few times you play, it seems nearly impossible to hit the ball in the air, let alone score a goal. The physics of the game take a while to master. You start off with the very basics of just trying to drive into the ball, and bump it forward in hopes of a slick pass or a lucky goal. Playing online will quickly make you realize that you need to step up your game, and learn the angles to hit the ball with certain parts of the car while in the air. Luckily it's a fun game to watch youtube channels to learn how the pros get it done. After many hours, and maybe even days, the coordination becomes second nature. Then suddenly it will happen if you keep chipping away at it, "The Aerial Goal". Nothing makes a group chat yell in excitement like scoring your very first aerial goal.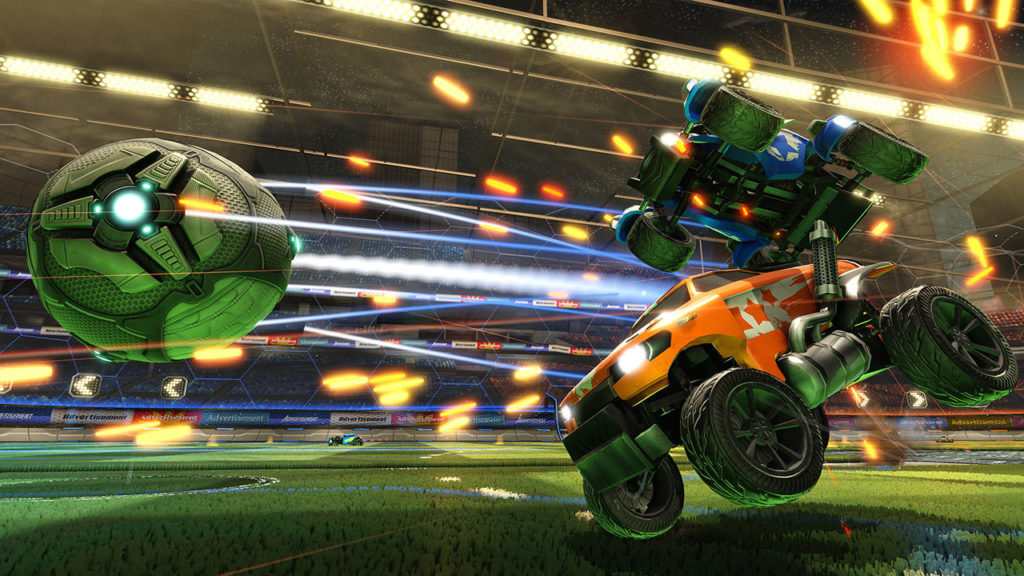 Don't Need AAA Title Games For Countless Hours Of Fun
It's been more than a year since Rocket League came out. The game is now available on Xbox One after it came out in 2016, allowing crossplay with the PC as well. There has been over 18 million unique players. While the critically acclaimed game still has a thriving population, many gamers are still logging on. Quite the impressive feat for a non AAA title under $20.
The game allows 2 vs 2, 3 vs 3, and 4 vs 4 which makes it a great game for group play with friends. The game offers downloadable content that includes Batman's ride from Justice League, The Delorean from Back to the Future, some vehicles inspired by Mad Max, and even the battle cars from the first game just to mention a few. During the holiday seasons, the game will sometimes go as low as $14.99 on Steam. This amazing game bridges together fans who aren't even fans of sports video games or racing games. If you haven't played this classic yet, make sure to give it a try as you will most definitely not regret it.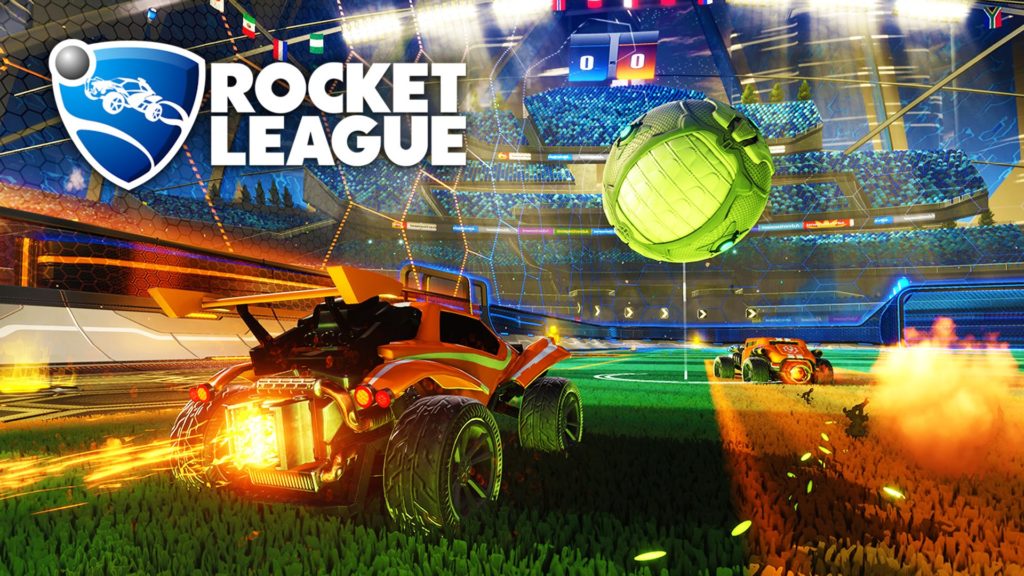 Find Like-minded Gamers with GamerLink, The Universal LFG Platform.
Download it today for FREE!

Source: TheBroTalk
Informing you from a unique perspective.
Website – Facebook – Instagram – Twitter
Tags:
Gamers
,
Gaming
,
PC
,
Playstation
,
PS4
,
Rocket League
,
Xbox
,
Xbox One