Nintendo Switch – Hybrid Console
Hybrid Console Unveiled
Since the initial unveiling of the Nintendo Switch in October 2016, gamers ended up with more questions than answers. The Nintendo Switch is the new hybrid video game console developed by Nintendo. It is scheduled to be released in March 2017 but no exact date has been confirmed yet. A hybrid video game console has its own display and controllers being able to run independently on handheld mode. It includes a docking station and can also run on console mode. Even though Nintendo markets it more as a console the gaming flexibility is a major selling point. Most of the details are expected to be released on January 12 at an event called Nintendo Switch Presentation 2017.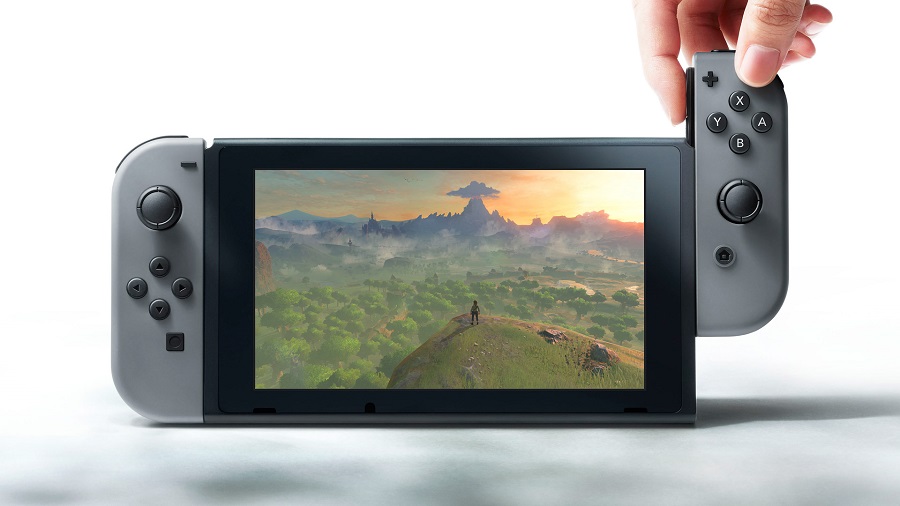 What We Know So Far
It is clear that the hybrid console is meant to cover at home and on the go gaming. When using the console at home the two controllers that Nintendo calls "Joy-Con" controllers slide off the console and connect to the the "Joy-Con Grip". The Joy-Con Grip is a middle piece which connects the two Joy-Con controllers together to form a more traditional gaming controller. The main console clicks in to a docking station which connects to a TV. When switching to handheld mode you can simply slide on the Joy-Con controllers to the sides of the main console and lift it off the docking station. The main console will automatically transition the display from the TV to the Switch's display. Here is how it works:
Rumored Specs And Price
I would consider anything before the January 17 event a rumor to a certain extent. The Joy-Con controllers are rectangular and look similar to the Wii U game pad controller. Nintendo will also sell a Nintendo Switch Pro Controller offering a more traditional experience and similar to the Wii U Pro controller. Nvidia released a report and we know the new console will be powered by a Tegra chip. We do not know how powerful it will be. The new console will be using cartridges instead of discs.
The Switch is rumored to have 720p resolution display, 4GB RAM and 32GB of internal storage. Other rumored features include a USB-C port for charging and supporting up to 128GB Micro SDXC Cards. Multiple "leaks" have released information that the Nintendo Switch will be priced between $249 and $299. As I said all of these are rumors we can only wait to get a confirmation on the January 17 event. So far the Nintendo Switch looks far more promising than the failed Nintendo Wii U.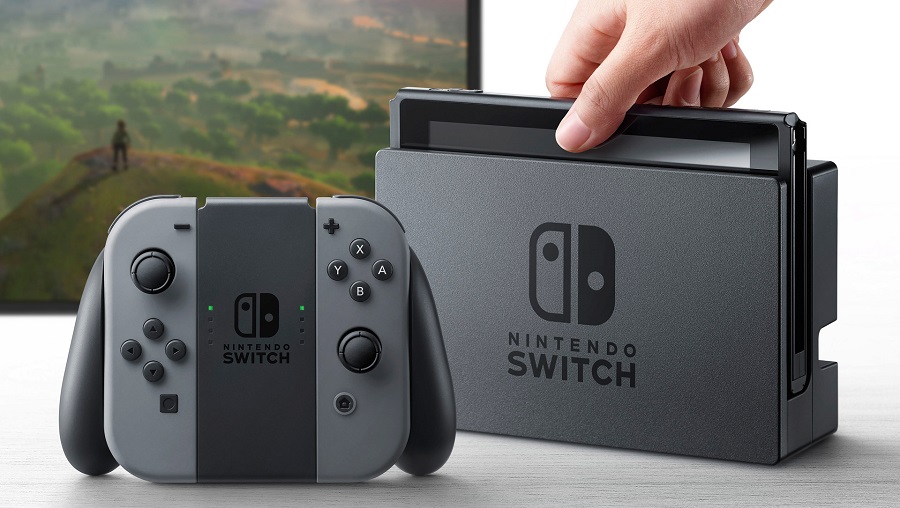 Find Like-minded Gamers with GamerLink, The Universal LFG Platform.
Download it today for FREE!


Source: TheBroTalk
Informing you from a unique perspective.
Website – Facebook – Instagram – Twitter
Tags:
Consoles
,
Gamers
,
Gaming
,
Nintendo
,
Nintendo Switch